Interior Fit out Company in Dubai
We're acknowledged for delivering the highest standard of Interior Fit Out Services in UAE in the finest form of luxury, comfort, and grandeur. Thus, we're a team of highly-experienced creative consultants specializing in Interior Design Works. We are immensely proud of our accomplishments and humbled by the incredible opportunities assigned to us by our respectable clients.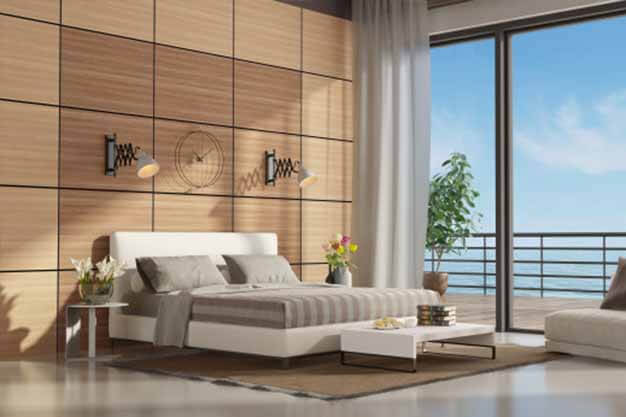 Restaurant Interior Design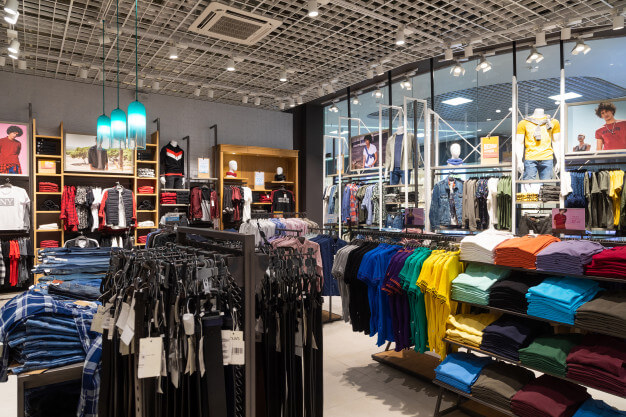 Retail Outlet Interior Design
We specialize in turnkey solutions in Dubai. With our team of skilled professionals, we are equipped to provide our turnkey services in Dubai for your Office, Clinics, Restaurants and Hospitals.As a leading turnkey service provider in Dubai, we undertake turnkey projects for our clients, from conceptualization to execution. Catering to our client's design requirements, we create spaces that are functional and aesthetic.
Our team of creative experts oversees these projects, staying in sync with the client's needs each step of the project. We Royal Frame, one of the best turnkey solutions in Dubai construct and equip spaces with the required facilities, delivering the project to the client within the allocated budget and timeframe.