Glass and Door Partition Company in Dubai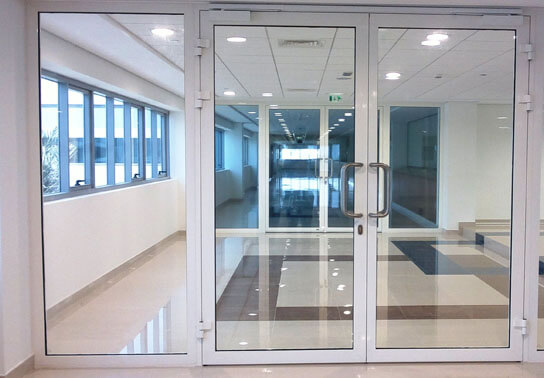 Royal Frame has a selection of beautiful doors for exteriors and interiors to give that cutting edge look to your home. Folding doors, bi-folding doors and more bespoke options that provide unique greeting to your visitors. Choose from a range of doors and upgrade them with A-class security options and weatherproof. No compromise on security or bold look – doors from Royal Frame bespoke selection range offers the best solution to your doorway needs
We have Premium quality modern and classic window options that complement the interiors of your home and add beauty. Our windows are manufactured according to high standards with supreme weather protection to suit extreme weather conditions. A new lease of life and reassurance to your home, there are different options from simple to sophisticated looking windows that are durable and secure. Each option that is offered comes in various colors and can be customized to a variety of finishes to match the traditional or modern view of your home.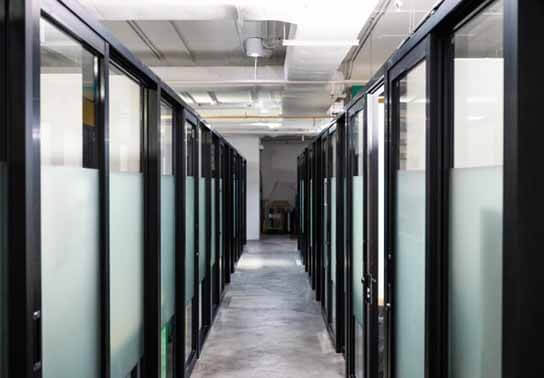 Glass works is stylish and currently trending for the present and future age, giving a professional look to business structures. They likewise offer the accompanying advantage:
Glassworks are easy to clean and maintain.
The greatest benefit in installing the Glassworks is demounting.
Glasses don't allow dust to remain on the glass and are weather resistant.
Glasses are transparent hence providing natural sunlight in office segments.
We customize the Glassworks according to the clients' requirements maintaining the 100% quality. We have a specialized group with capable man source and are ready to work under any circumstances.
We ensure that the job is done to the customers' complete satisfaction.
We have a selection of beautiful Aluminum doors for exteriors and interiors to give that cutting edge look to your home. We understand that construction and improvement choices are critical and our objective is to enable you to ensure that you settle on the correct choice. Our organization is pleased to offer numerous specially made doors and windows that will fit as you like.
Sliding Doors
Hinge Doors
Bifolding Doors
Automatic Sliding Doors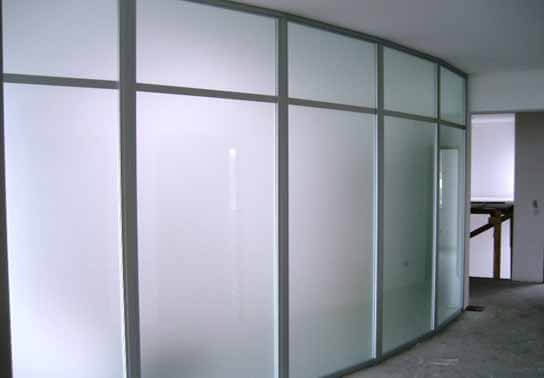 Aluminum Handrails & Partitions
This is the most cost effective and flexible solutions of the partitioning ranges. Such partitions prove themselves to be very durable, demountable and relocatable. Aluminium Partitions are available in solid, part or fully glazed elevations.
Automatic / Manual Sliding Door Sliding
Facades/Curtain Wall
Aluminium Composite Panel (ACP)
Canopy
Skylight/Roof Windows